Sorry for the incommunicado last week fellas. Overcome by events over here. With the holidays and travel to Tucson, I was task saturated and just couldn't get around to a newsletter.
New Hot Babe of the Week is up for your viewing pleasure. Strike Eagles from MO courtesy of Todd Pearson. Todd's a light Eagle driver from Mountain Home and an extremely talented modeler. Thanks for the pics Todd!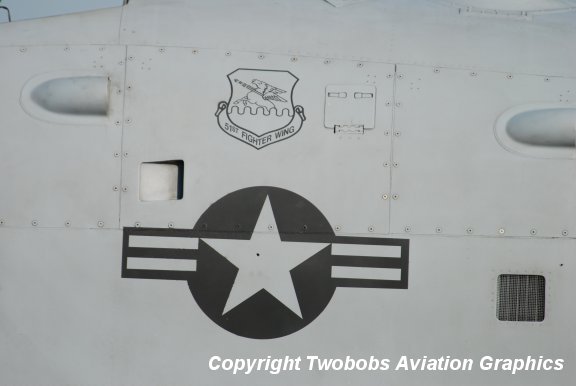 Clearance Sale is still going guys. On sale until they're gone!
72-040 F-14B VF-103 Final Tomcat Cruise
72-062 F-15E Too Cool For School Mudhens
72-063 F-15C Too Cool For School Eagles
72-064 F-16C Too Cool For School Vipers
72-065 A-10A Too Cool For School Warthogs
48-014 F-5E Tiger II VFC-13 Desert Cats
48-015 F-5E Tiger II VFC-13 Blue/Gray Saints
48-096 F-14B VF-103 Jolly Rogers Final Tomcat Cruise
48-109 F-15A Show Me State Eagles
48-120 F/A-18C VFA-131 Feline Hornets
48-129/32-041 F-16C Cripe's A Mighty Viper
32-034 A-7E VA-22 Gecko Redcocks
32-036 F/A-18C VFA-131 Feline Hornets (Red Tail CAG)
32-037 F/A-18C VFA-131 Feline Hornets (Blue Tail CAG)
A little heads up to all of you. Twobobs will not be filling orders between 17-29 December. You can still place orders to your hearts content, but they will not be filled until the 30th.